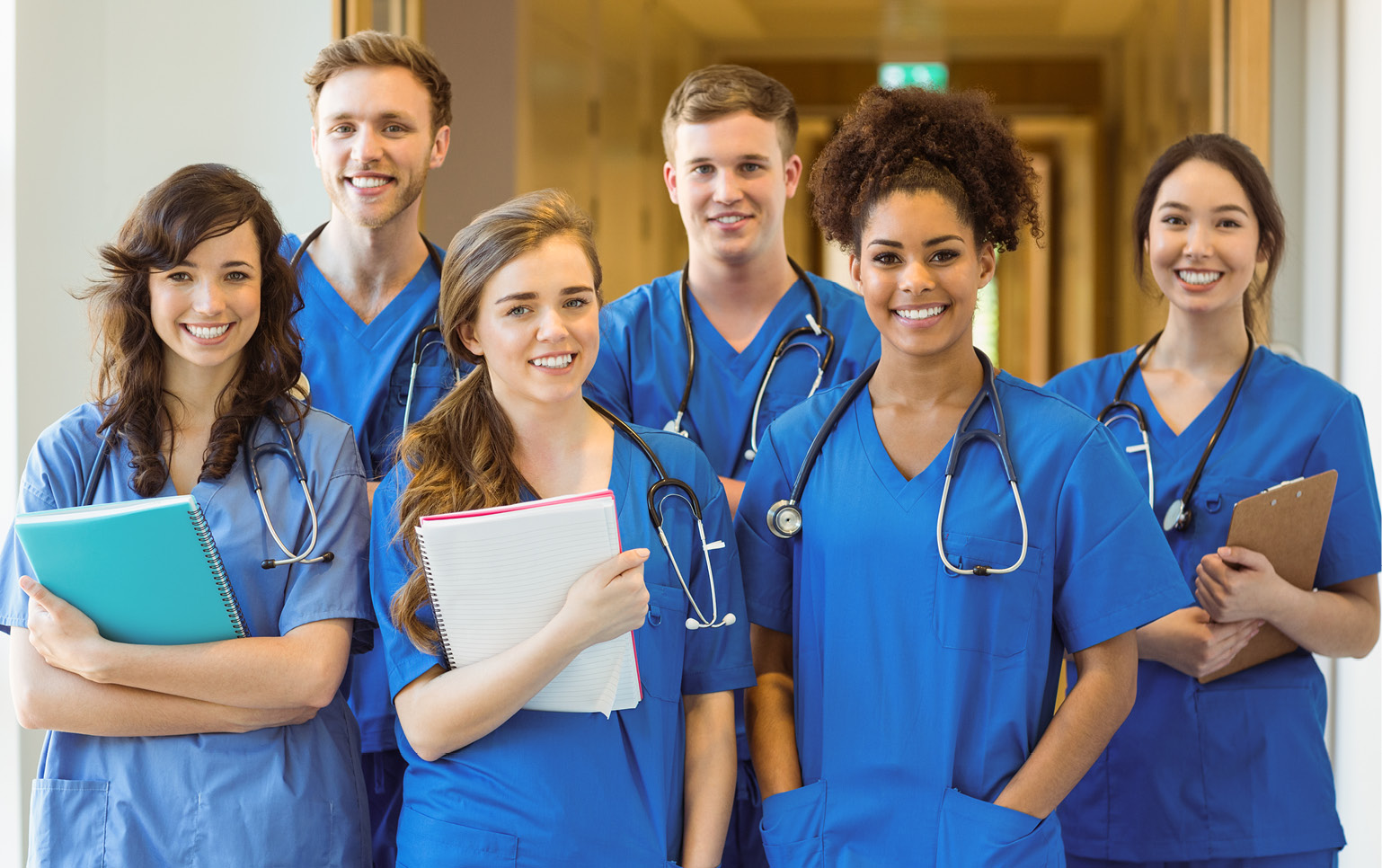 Medical Students
& Residents
Whether you're a medical student or you're looking to begin a nephrology residency, learn more about what to expect from doing your rotation with our nephrologists.
About Our Rotation Program
Here at Metropolitan Nephrology Associates, we're passionate about training the next generation of nephrologists.
You'll learn from some of the leading minds in kidney care in Philadelphia, conducting your rotations with our inpatient team at Jefferson Frankford Hospitial and/or Roxborough Memorial Hospital .
We'll provide you with the support and resources, but it is up to you to get the most out of your rotations.
You are responsible for the well-being of patients. Be on time, make sure your notes are complete, and keep the attending up-to-date on patients.
Ask questions. Do your research. Consult with your collegues.
Approach every situation with a critical mind and learn as much as you can.
Interested in Studying with Us?
Contact our office today to learn more about how to start a rotation cycle or nephrology residency.