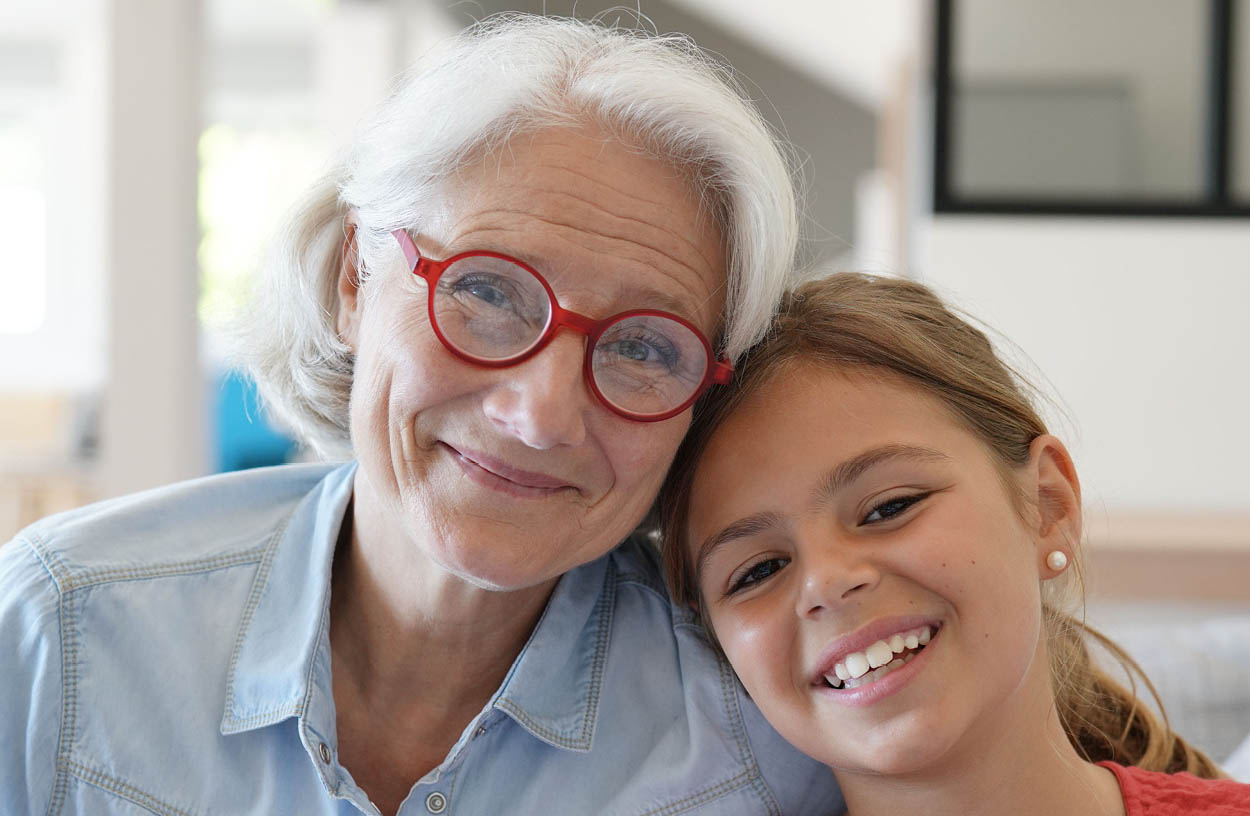 Home > About Our Practice
For over 45 years, Metropolitan Nephrology Associates has been providing the highest quality of kidney care to patients in a compassionate, respectful and timely manner.
We work with patients and referring physicians to get the best outcomes possible while remaining compassionate to each individual's situation.
(n) a physician that specializes in kidney health and kidney disease
A Care Plan Tailored to You.
When it comes to kidney health, each person's situatation is unique. That's why our providers take the time to get to know you, throughly understand the state of your kidney health, and partner with you to treat the cause of any health concerns, not just the symptoms. 
A Higher Level Of Care
Our providers bring decades of experience and experience with cutting-edge research to the practice, allowing us to provide better care and the best possible outcomes for our patients.
Individual Attention and Respect
We know your kidney health is deeply personal and often times confusing. Our care team will take the time needed to address your concerns in a respectful, compassionate environment. 
Exceptional Service
We strive to offer industry-leading customer service to our patients through compassionate care, convenient locations, responsive staff, and smiling faces.