4453 Castor Ave, Suite B
Philadelphia, PA 19124
Monday     9am – 4pm

Tuesday    9am – 4pm

Wednesday    9am – 4pm

Thursday    9am – 4pm

Friday    9am – 4pm

Saturday   Closed

Sunday   Closed
From Broad Street
From Broad St, exit onto W Roosevelt Blvd. Keep right on W Roosevelt Blvd for 2.5 mi until you hit Adams Ave. Take a right on Adams Ave. Then take a right onto Castor Ave. Pass the Wawa on your right and enter the traffic circle. Take the second exit. After you exit, the entrance to the office will be on the left.
From I-95
From the Delaware Expressway, exit at either James St (Southbound) or Aramingo Ave (Northbound) and head north on Wakeling Dr towards Carmella Park. Turn left on Torresdale Ave. Stay on Torresdale Ave until you cross Frankford Creek, then immediately take a right at the light. Follow E Hunting Park Ave for about half a mile, and then turn right on Castor Ave. The entrance to the parking lot will be on the right.
When You Arrive
Please park in our lot and proceed to the building. Our entrance is the left most door at the front of the building.
Looking for a
different office?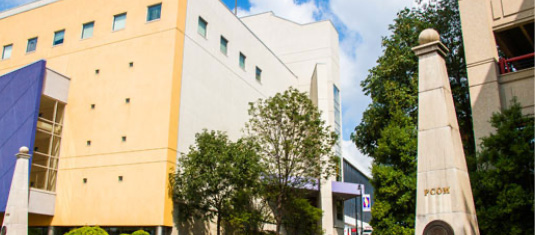 PCOM / City Ave
4190 City Ave
Rowland Hall, Suite 104
Philadelphia, PA 19131
Call: (215) 744-2266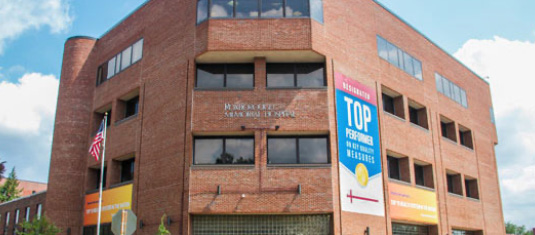 Roxborough
Medical Office Building
5735 Ridge Ave, Suite 205
Philadelphia, PA 19128
Call: (215) 744-2266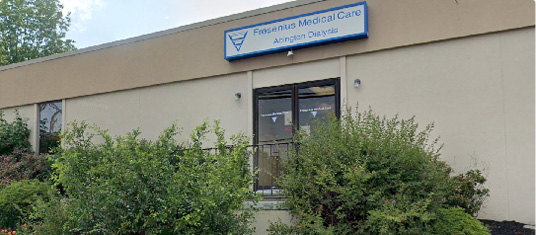 Willow Grove
1036 Easton Road
Willow Grove, PA 19090

Call: (215) 744-2266