Welcome To
Metropolitan Nephrology Associates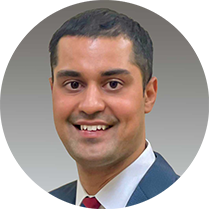 Dr Sean Verma is the newest member of our team here at Metropolitan Nephrology Associates and he's excited to get to know you!
Welcome To
Metropolitan Nephrology Associates




Your Philadelphia Kidney Care Experts
For over 35 years, our team of nephrologists and kidney experts have partnered with our patients to provide top kidney care in a respectful, one-on-one environment.
Our team of board certified physicians are some of the preeminent kidney specialists in the Philadelphia area, caring for patients in our offices and at region's top hospitals and dialysis centers.
Kidney Disease
Glomerular Disease
Kidney Stones
Post-Transplant Care
High Blood Pressure
Electrolyte Disorders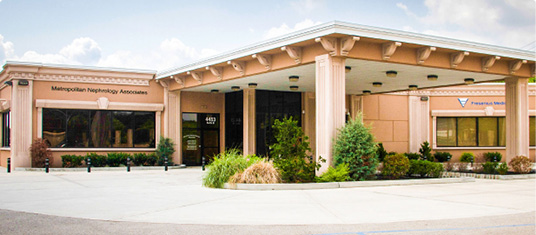 Parkview
4453 Castor Ave, Suite B
Philadelphia, PA 19124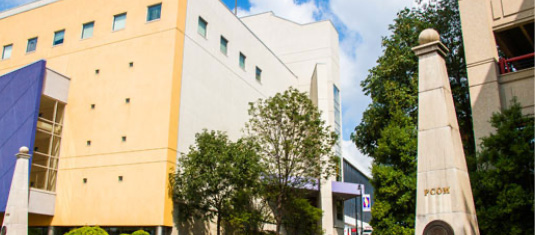 PCOM / City Ave
4190 City Ave
Rowland Hall, Suite 104
Philadelphia, PA 19131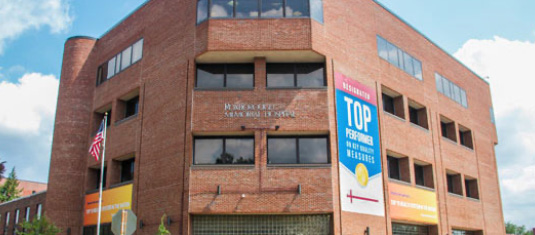 Roxborough
Medical Office Building
5735 Ridge Ave, Suite 205
Philadelphia, PA 19128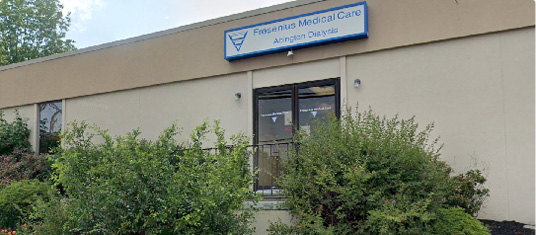 Willow Grove
1036 Easton Road
Willow Grove, PA 19090