PCOM / City Avenue Office
4190 City Ave
Rowland Hall, Suite 104
Philadelphia, PA 19131
Monday 9am – 4pm

Tuesday 9am – 4pm

Wednesday 9am – 4pm

Thursday 9am – 4pm

Friday 9am – 4pm

Saturday Closed

Sunday Closed
From I-76
On I-76, take Exit 339 onto City Ave. Stay on City Ave / Lincoln Highway until you hit the 2nd light. Turn left into the Pennsylvania College of Osteopathic Medicine. After the second light, turn left at the Hilton onto Stoudt Rd. Go past the Hilton. On your left, there will be two obelisks. A parking garage is on the left.
From Route 1
Going west on Route 1, follow the road through West Philadelphia until you hit Stoudt Rd. Take a right on Stoudt Rd at the Hilton. Follow the road. Once past the Hilton, there will be two obelisks, as well as a parking garage on your left.
When You Arrive
These are instructions on how to enter the building.
Looking for a
different office?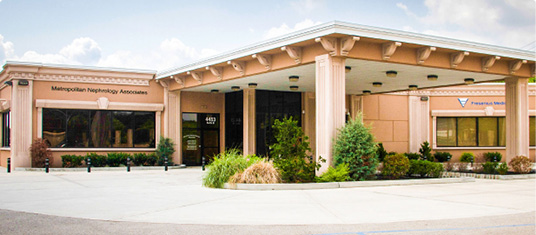 Parkview

4453 Castor Ave, Suite B
Philadelphia, PA 19124
Call: (215) 744-2266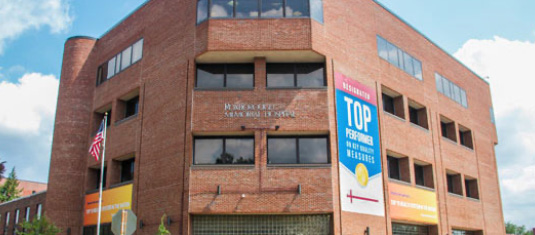 Roxborough
Medical Office Building
5735 Ridge Ave, Suite 205
Philadelphia, PA 19128
Call: (215) 744-2266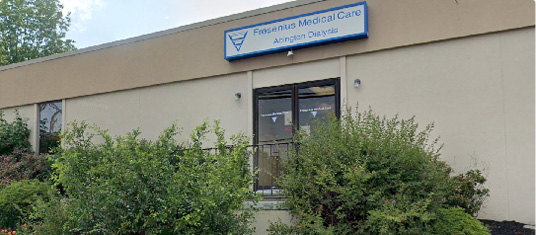 Willow Grove
1036 Easton Road
Willow Grove, PA 19090

Call: (215) 744-2266