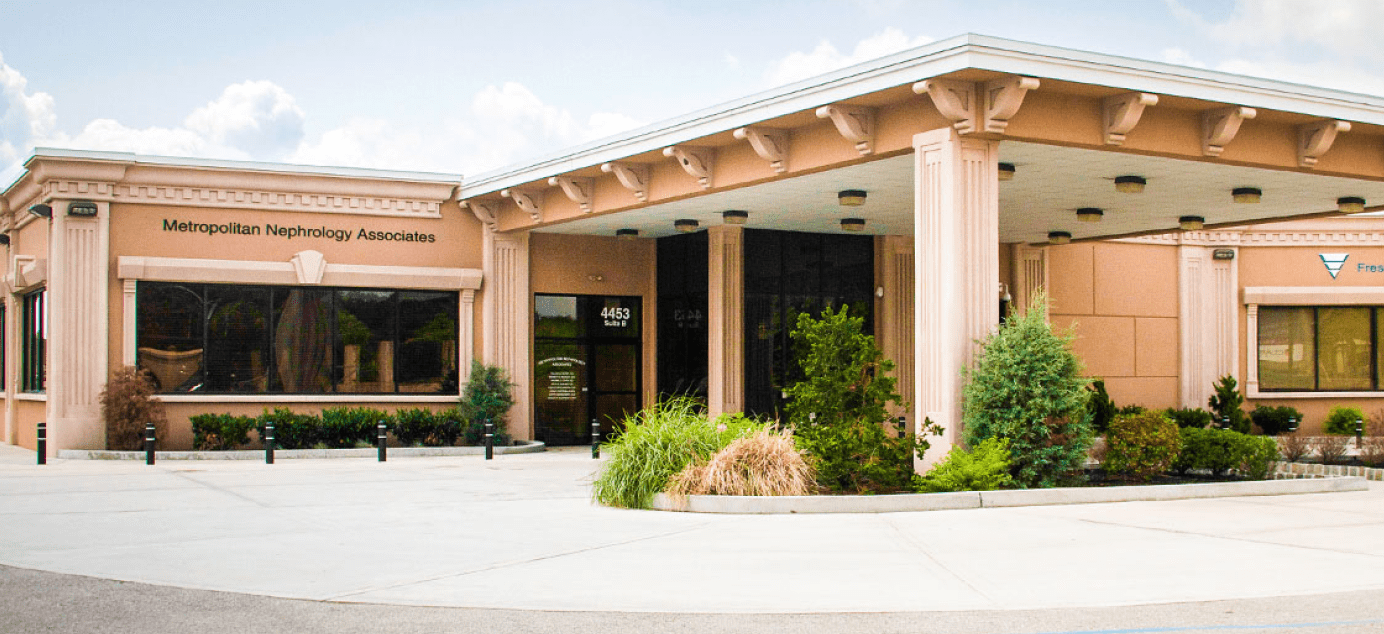 Did you know? In 2012, our office moved from the old Parkview Hospital to a beautiful facility just down the road, at 4453 Castor Avenue. Nicknamed "Parkview" because of our legacy with and proximity to the old Parkview Hospital, this spacious and modern office building provides ample private parking for patients and families.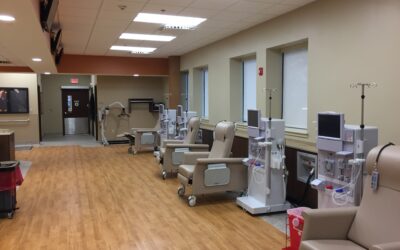 We're happy to expand our offerings to our patients by seeing patients at Fresenius Kidney Care's Fox Chase Location!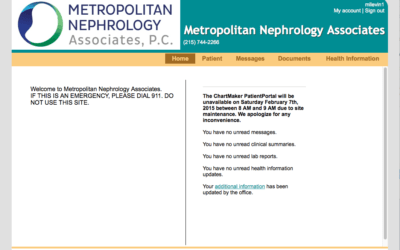 Learn more about Metropolitan Nephrology Associates' new patient portal!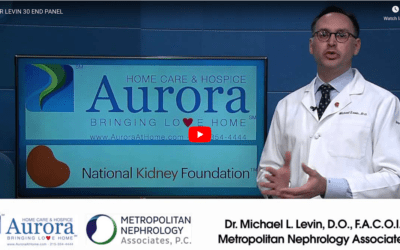 Be sure to catch Dr. Michael Levin in the month of March on PHL17! Teaming with Aurora Home Care and Hospice, Dr. Levin provided community service announcements to raise awareness about kidney disease. Help us spread the word this National Kidney Month and share the video links

About Metropolitan Nephrology Associates

Metropolitan Nephrology Associates is a nephrology practice based in southeast Pennsylvania. Boasting a roster of some of the top kidney specialists in Philadelphia, Metropolitan Nephrology is sees patients for a variety of kidney conditions, such as chronic kidney disease, kidney failure, high blood pressure, and more.